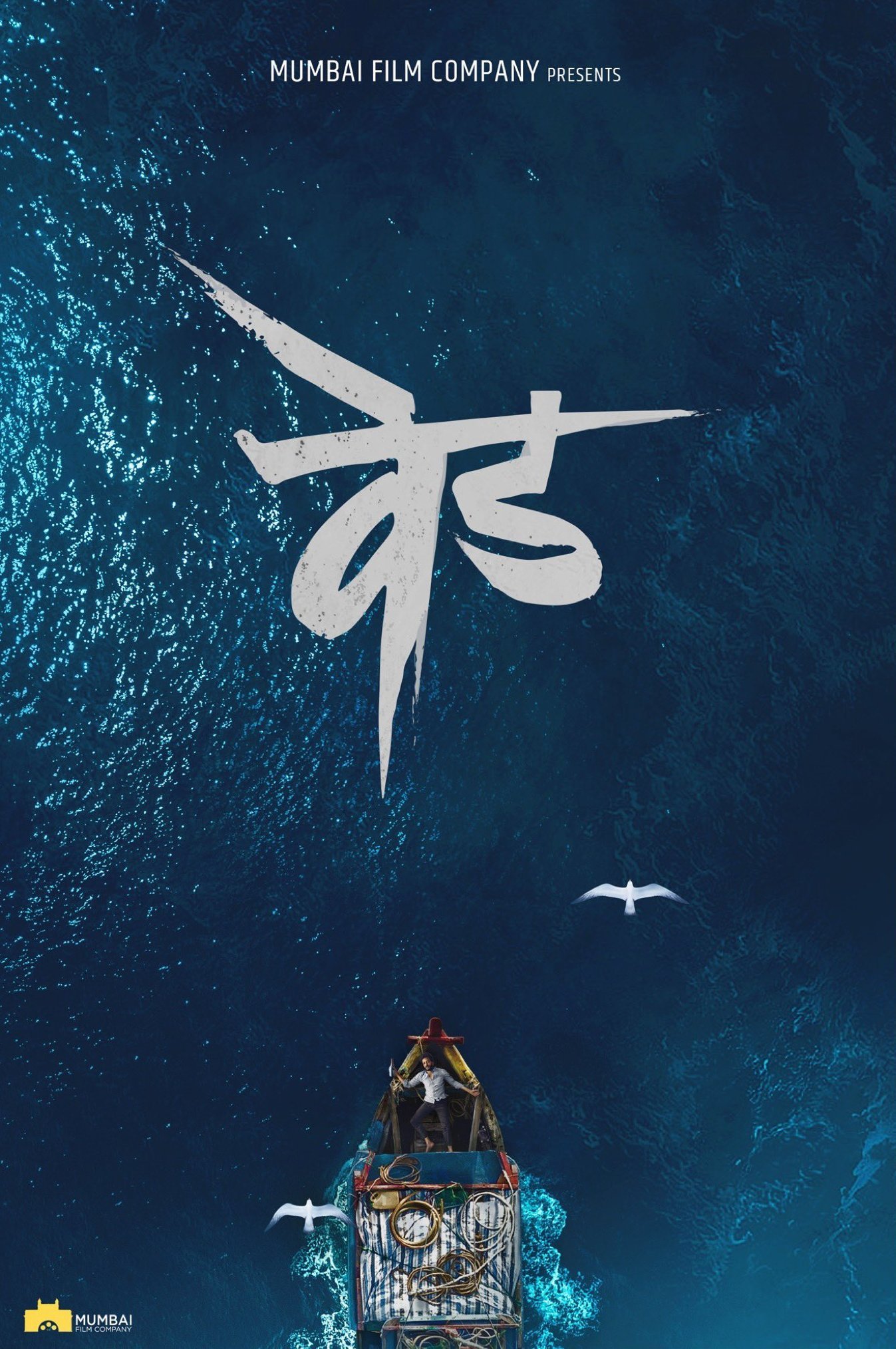 Director:
Riteish Deshmukh
Actors:
Genelia D'Souza
Shravani Satya Jadhav
Riteish Deshmukh
Satya Dinkar Jadhav
Vidyadhar Joshi
Murli Shinde
Ravi Raj Kande
Bhaskar Anna
Salman Khan
In Yed lagla song
Kunal Pawar
Bride's Brother
Rating:
(2'185 votes)
Writers:
Prajakt Deshmukh
(dialogue)
Sandeep S. Patil
(screenplay)
Rushikesh Turai
(screenplay)
Producers:
Siddharth Ghadage
line producer
Sandeep S. Patil
executive producer
Production company:
Mumbai Film Company
Plots:
Riteish Deshmukh and Genelia D'Souza's amazing love story They both have been studying at the same school since the time they started liking, then loving, each other before getting married. After being married, they face many challenges, like financial difficulties and affairs in their lives.
---
Satya a drunkard who has no aim in life whose day starts and ends only by drinking.Few years back Satya was a promising cricketer who played for railways and during this time he fell in love with Nisha.But Satya is framed of match fixing charges and dropped from the team where he ends up playing for the rival team lead by gangster Bhaskar Anna.Satya gets his fame back as a cricketer but Bhaskar Anna eyes's Nisha in favor which creates a rivalry between the two and Bhaskar Anna becomes successful in separating them and Satya turns alcoholic.Years later Satya is married to Shravani but has still not overcome the separation of Nisha but Shravani is madly in love with him and has devoted all her life towards him even after facing rejections hoping for better tomorrow.